Research, Planning, Development, Concept Creation, Proofing, Refining, and Finalizing.
We start by creating a brand, or if you have one already, a design that works within your brand, that we can bring to life in the most creative, psychologically sound, and logical way possible.
We will help map your projects journey from creation to completion, through creative ideas, research, and client collaboration so that what we create for you makes you look like a leader in your industry.
Concept Creation or Design Submission, Pre-Press Proof,  Production, Finishing, Delivery or Installation.
Essential to most business are business cards, uniforms, signage, letterheads, car decals, envelopes, postcards, pocket folders and brochures. Although basic, they serve a critical role of communicating. Print materials are often the vehicle that most customers will form their first impression of your business with. Being able to create these things is only half the battle, knowing how to strategically implement and design them while staying within the limitations of your branding and industry is an essential part of this process.
Planning, Design, Content Integration, Hosting, URLs, Development, Testing & Refining and Launch
Every company or organization has a message to tell or a product to sell and your website is the most important tool that you have for doing that in the modern age. A website is your virtual storefront and sales associate. A poorly designed website will not only tarnish your image but frustrate your customers. Much like a sloppy looking and ineffective sales person, it will hurt your bottom line and negatively impact your sales or mandate. Your website should represent your brand and function effectively to achieve your end goal. We will help you present a virtual space that fits into your brand and positions you as the clear leader in your industry.
---
Meet our team
We are a team of creative professionals working together, with you, to
turn your ideas into an adventure.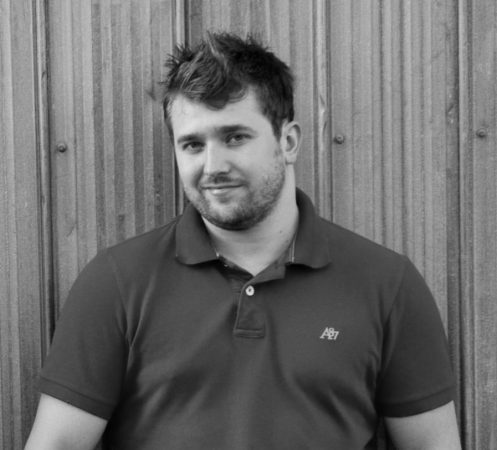 David Murray
Owner/ Graphic Designer
After graduating from the Graphic Design program from Fanshawe College, David has gone on to work for various print shops, strengthening his knowledge in the printing industry.  His skills include illustration, photo manipulation, video, and 3D renderings. David has applied his creativity in industries such as pharmaceutical, home building, sports, retail and automotive..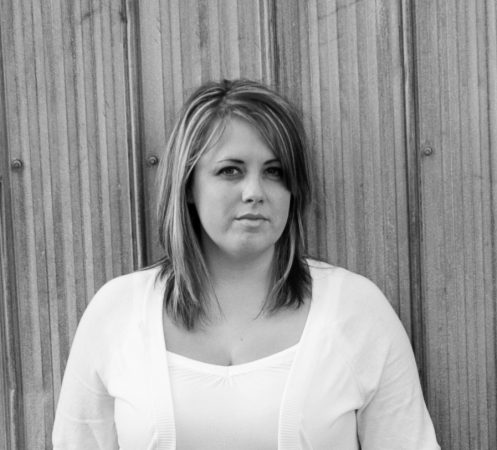 Lynnsey Gheysen Murray
Owner/ Graphic Designer
After graduating from the Graphic Design program from Fanshawe College, Lynnsey has gone on to work for several design agencies before committing full time to Blackcat Concepts.  Her strengths include layout and design, in both the web and print world.  Lynnsey has applied her design skills in industries including legal, retail, pharmaceutical, not for profit and construction.
---
We'd love to hear from you.